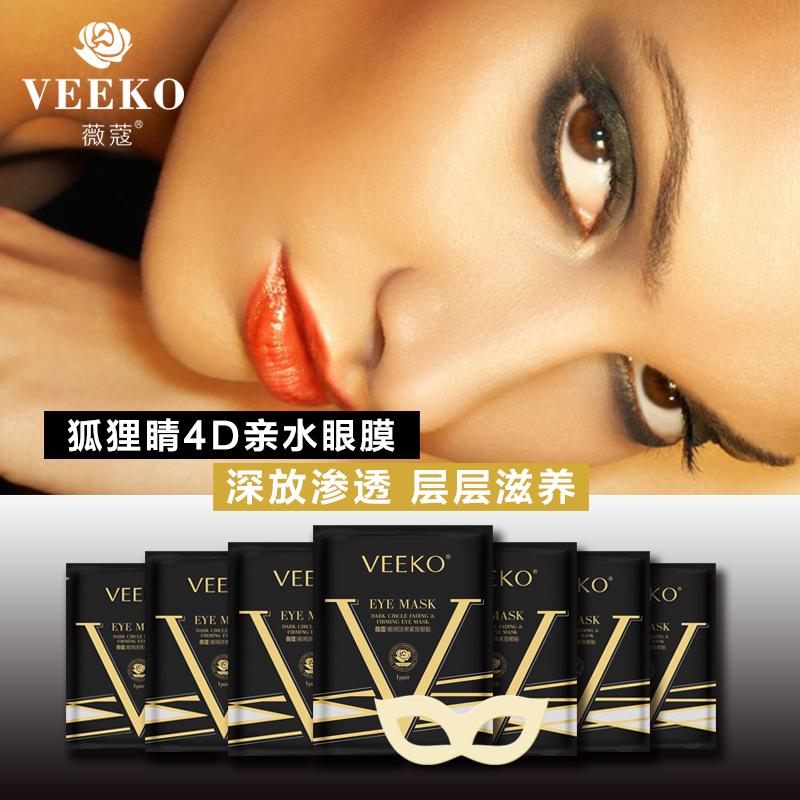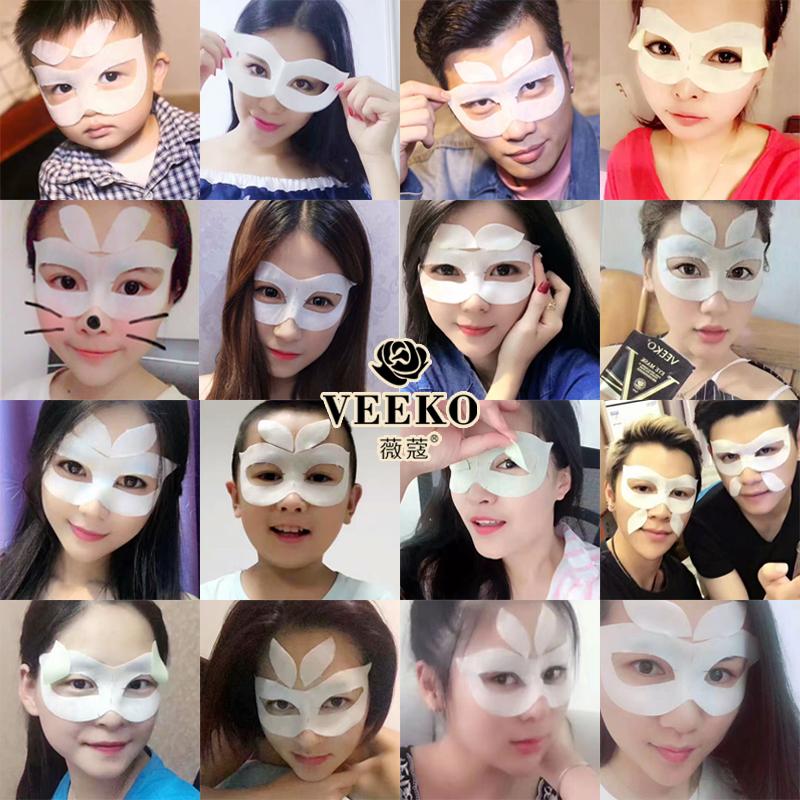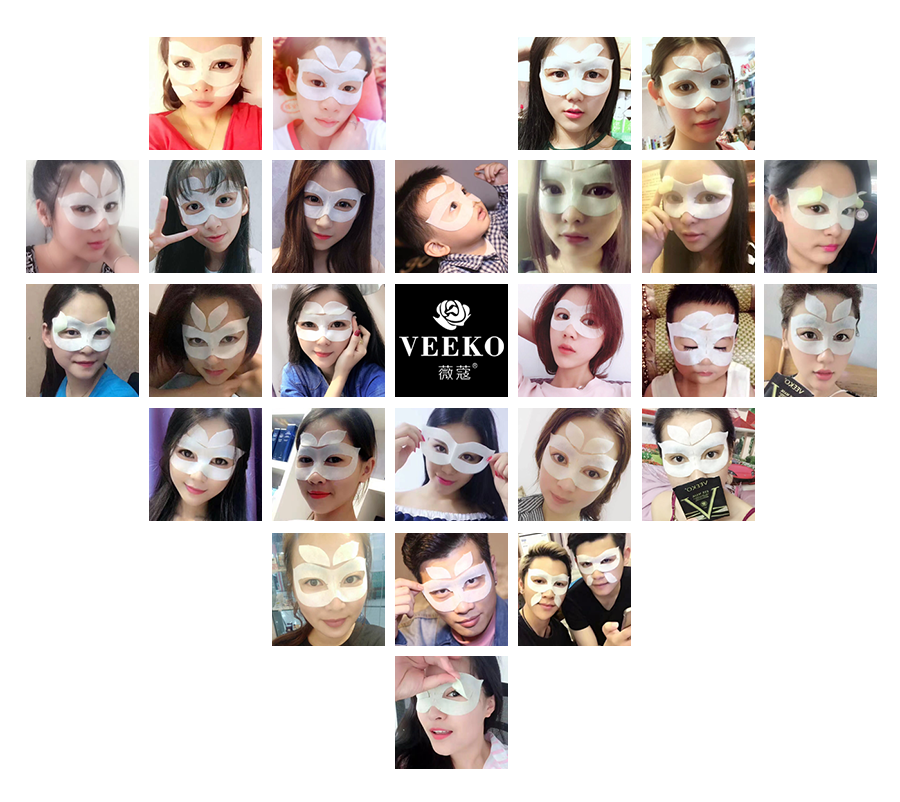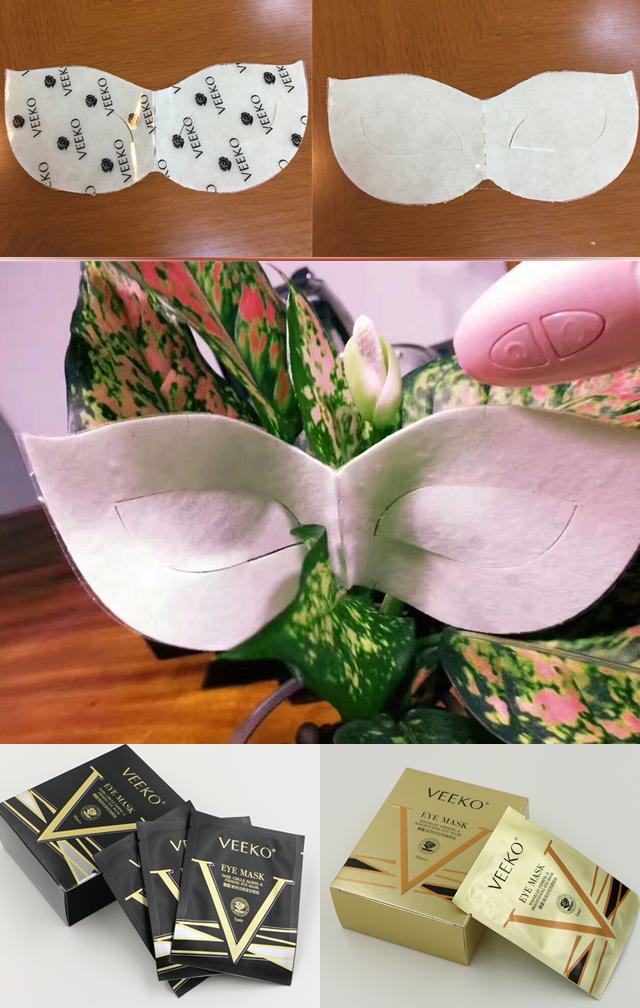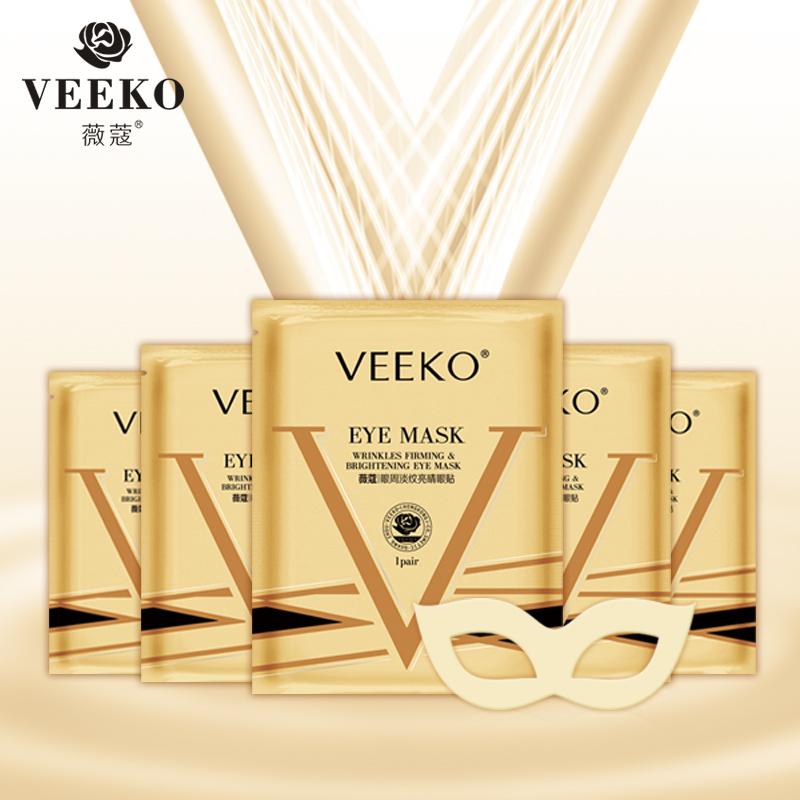 Dark Circle Fading Firming Fox
US $2.58
Product Description
Dark Circle Fading,Revitalizes eye skin, Bright eyes glorious glow
5/6/10pcs/box
ACCEPT: OBM 2000pcs, OEM/ODM 30000pcs, Free Sample Service
DESCRIPTION
Product capacity: 15 g / ml

Shelf life: 3 years

Raw material origin: Japan

Film cloth material: Medical Resilient Fabric

Packing: pure aluminum bag

For the crowd: 18 to 70 years old (for any skin)

Ingredients: Deep penetration, uniform stream of perfusion nourish eye skin, eye skin full of internal organization. Fade fine lines, crow's feet and other eye defects, point dazzling sparkling eyes mining week.

HYDROPHILIC GEL TECHNOLOGY
Intelligent water retention gel material is equipped with high inclusive characteristics, plasticity and intelligent delayed release. Be widely applied to multiple fields, including medicine and medical treatment, plastic surgery, daily chemicals, hygienic products, household articles, drought resistance and moisturizing, keeping food fresh, fireproofing heat preservation, etc.

The new hydrophilic and water and fat-soluble gel technology, melt extraction bioremediation new ingredient complex (BIO-RESTORING COMPLEX), with light, perfect fit, super penetration presentation, giving the skin an incredible skin-friendly feel. Boasts over 80% water content, instantly improve skin water capacity to 100% and improve skin tender up to 10%. Good affinity on skin with high sticking and a large number of hydrophilic genes, Let skin breathe freely.

EFFICACY
Active ingredients penetrate the eye bottom skin, rapid elimination of eye fatigue, continuous fade dark circles and dull. Compact eye lines, eye bags, make eye skin with a young attractive healthy look.

FUNCTION
Daily life and lack of sleep are often faced with the inevitable computer radiation and other issues, will bring multiple eye skin problems. Hydrophilic gel eye patch designed for different eye problems design, easy one, it allows you to harvest unlimited eyes.

USAGE
After cleansing and toning, take an eye treatment paste, spreads in the eye, with fingertip touch as docile, easily wait 15-20 minutes.